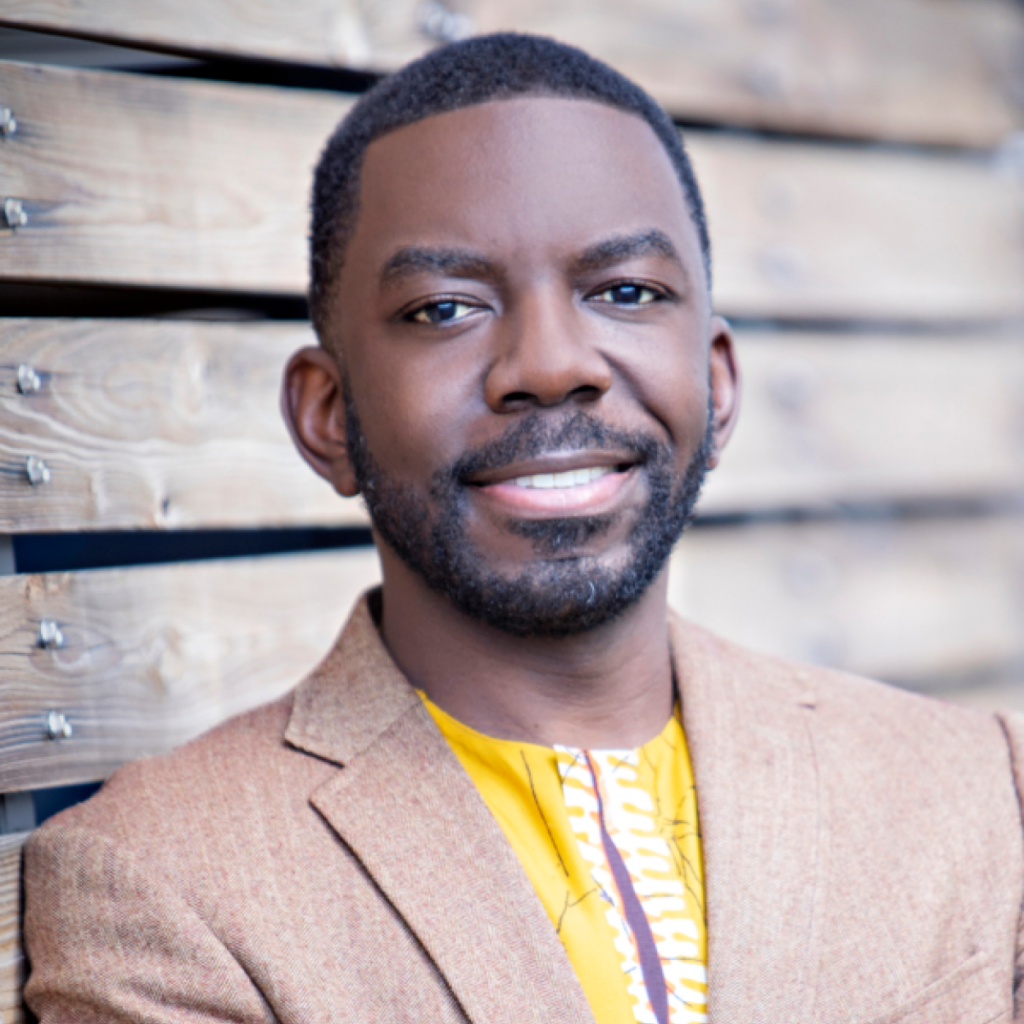 ISAAC ADDAE is a first-generation Ghanaian American, business professor & change agent dedicated to shifting the trajectory of individuals, communities & organizations. He is focused on  applying his industry and academic career insights to help individuals and organizations achieve their goals through fostering purpose-driven cultures that embrace diversity, inclusion, and entrepreneurial thinking.
As a former corporate professional, Isaac possesses 8 years of experience in management and technology consulting, systems development, and business strategy development (IBM, Booz Allen Hamilton, CACI, Ford, Raytheon). Currently Isaac serves as an Assistant Professor of Business Administration in the College of Business at Tennessee State University (TSU). He teaches courses in business strategy, entrepreneurship, and leadership.
Through his consulting practice, Addae & Company Inc., Isaac works with business, community, and government leaders on organizational strategy, leadership development, and relationship building. He also serves as the Chief Development Officer of Pivot Technology School, were he develops relationships with stakeholders to further Pivot's mission of preparing minorities for technology careers.
Isaac is always on the move, having founded both Conscious Conversation, a community engagement platform that leads dialogue on community issues, and The Hub for Urban Entrepreneurship, a social enterprise that supports minority business development.
Isaac completed a B.S. in Electrical Engineering and an M.S. in Systems Engineering at TSU. He is a Management Ph.D. candidate in the School of Business and Management at Morgan State University. Isaac enjoys running, cycling, and traveling with his family. He resides in Nashville, TN.