Stop wasting valuable time!
Learn what actually works!
Put an end to all the guessing!
What if you could turn your business dream into a money-making reality?
This program is for Black entrepreneurs who want to build a successful business the right way.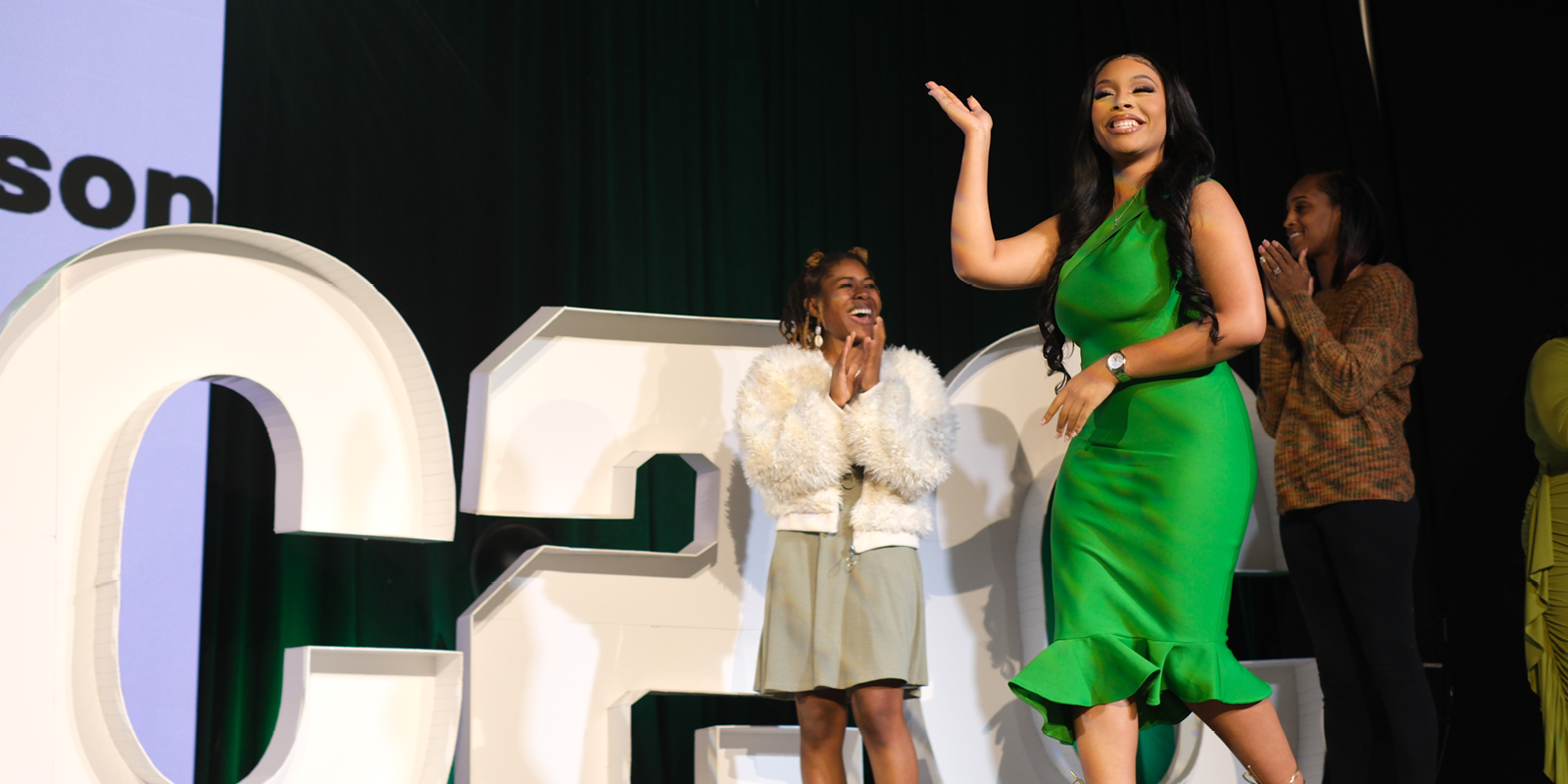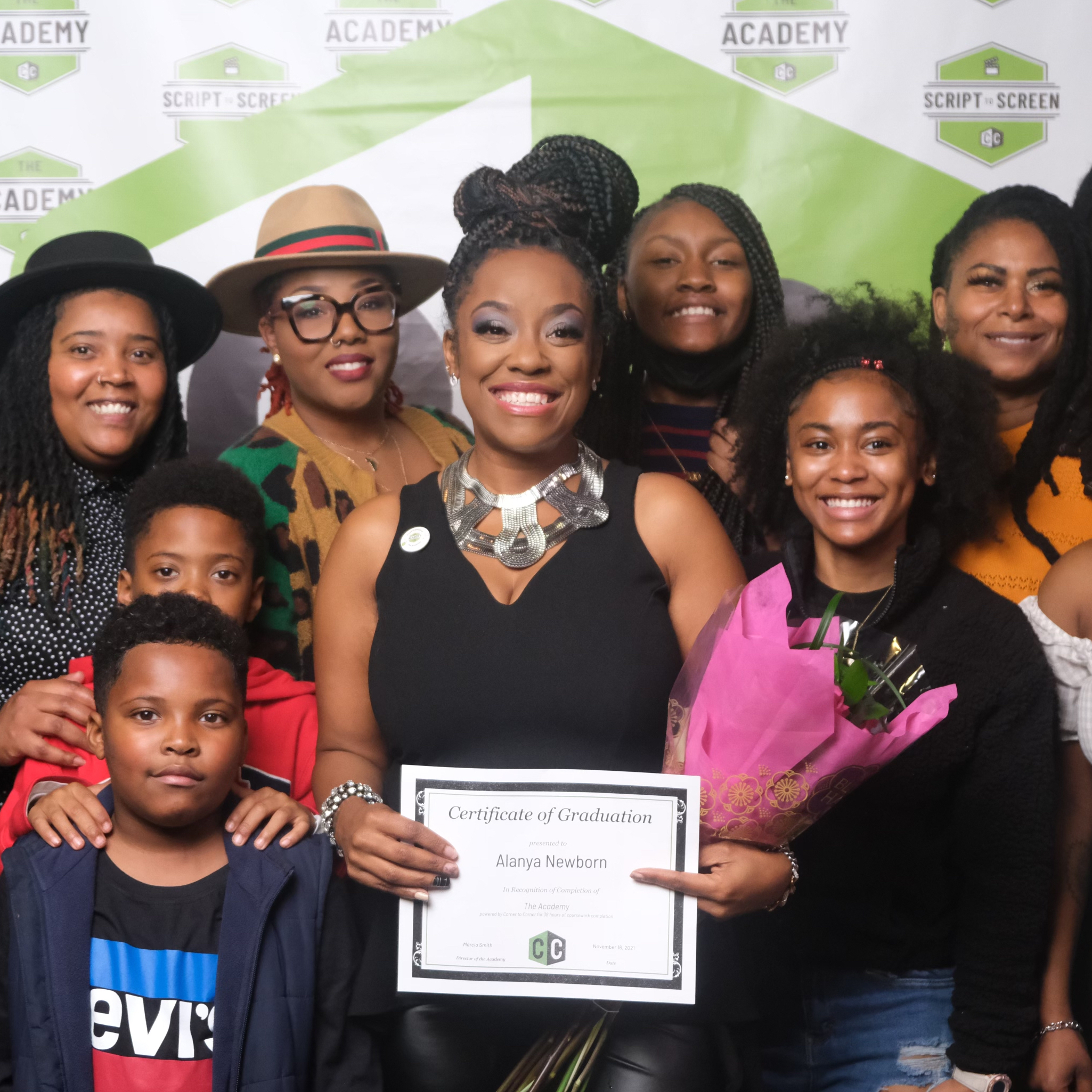 You have a great business idea, and maybe you are already making money, but you have bigger dreams of turning it into a full-time business…
So you start researching what it might mean to take your business idea and bet on yourself!
But then reality starts setting in…
"Okay could I even be full time in this business…?"
"Now what strategy could I use to grow it…?"
"Where do I get the money to even start…?"
"How can I really make a go of this without putting myself at risk…?"
"How much will this all even cost…?"
"Is my idea good enough to make it…?"
"How do I do this while balancing all my other responsibilities… ?"
"How do I protect myself and my family legally…?"
"What if I fail at this? What will others think… ?"
You've seen examples of amazing Black-owned businesses in Nashville, so you know it's possible to make a positive difference in the world with your gifts and abilities through entrepreneurship, but it's easy to get overwhelmed and put that dream aside.
What you want, more than anything, is to use your gifts and talents to help bring your business dream to life.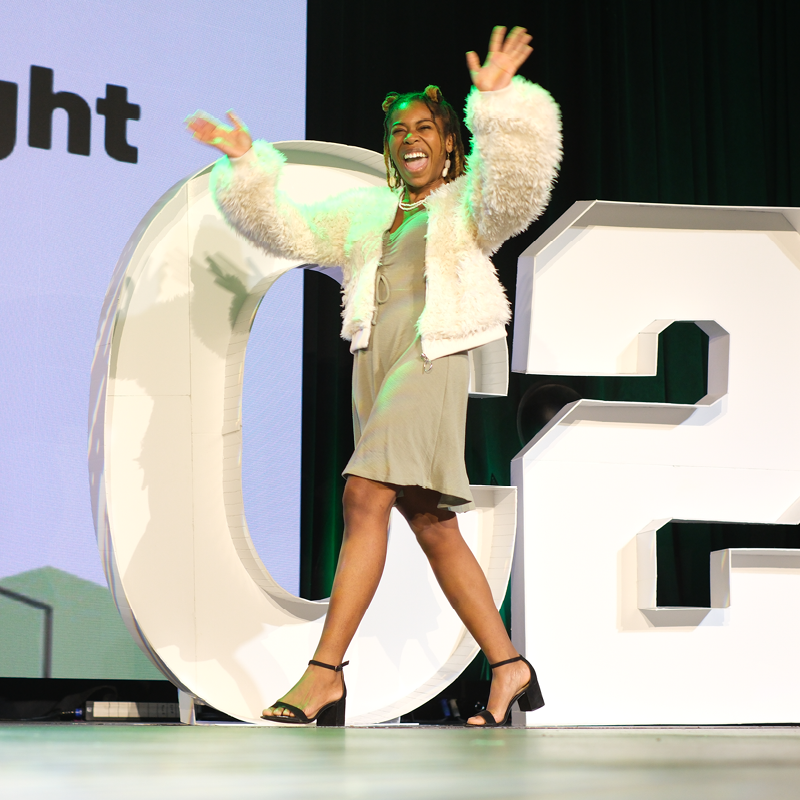 To turn your side hustle into your main hustle
To find creative freedom and become a full-time entrepreneur
To be active in your community and make a positive difference
To experience the freedom that being your own boss has to offer
To have something that belongs to YOU
With all of the energy you're pouring into your business idea, AND all your other responsibilities you have, you are wondering what's truly possible.
WHAT YOU NEED MOST IS A RELIABLE RESOURCE THAT WILL PROVIDE YOU THE EDUCATION AND WORKING KNOWLEDGE TO GET STARTED IN YOUR DREAM BUSINESS.
So if you're ready to skip all the guessing and get started on your dream business the right way, your solution has arrived.

POWERED BY CORNER TO CORNER
Corner to Corner is the ONLY Nashville-based nonprofit that offers an exclusive program designed to equip underestimated entrepreneurs with the skills they need to plan, start, and grow their own small business.
The Academy is designed to help neighbors create a sustainable economic engine for their family and community. Corner to Corner has helped over 1,000 Black-owned businesses, and they can help you too!
Because Corner to Corner is a non-profit, you pay for the book and they pay for the rest! As a result of generous donors and private funding, Academy students are only required to cover the cost of their workbook and materials.
Why? Because we want all of our Nashville neighbors to flourish.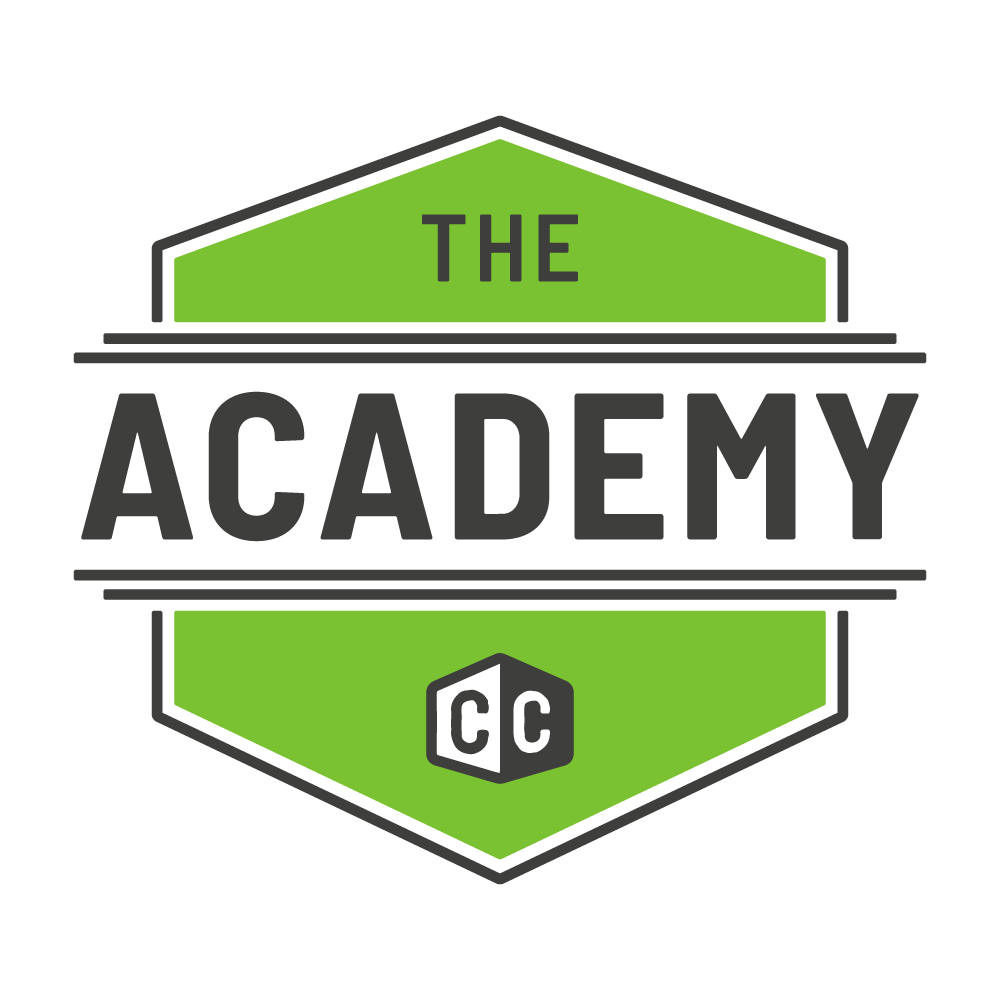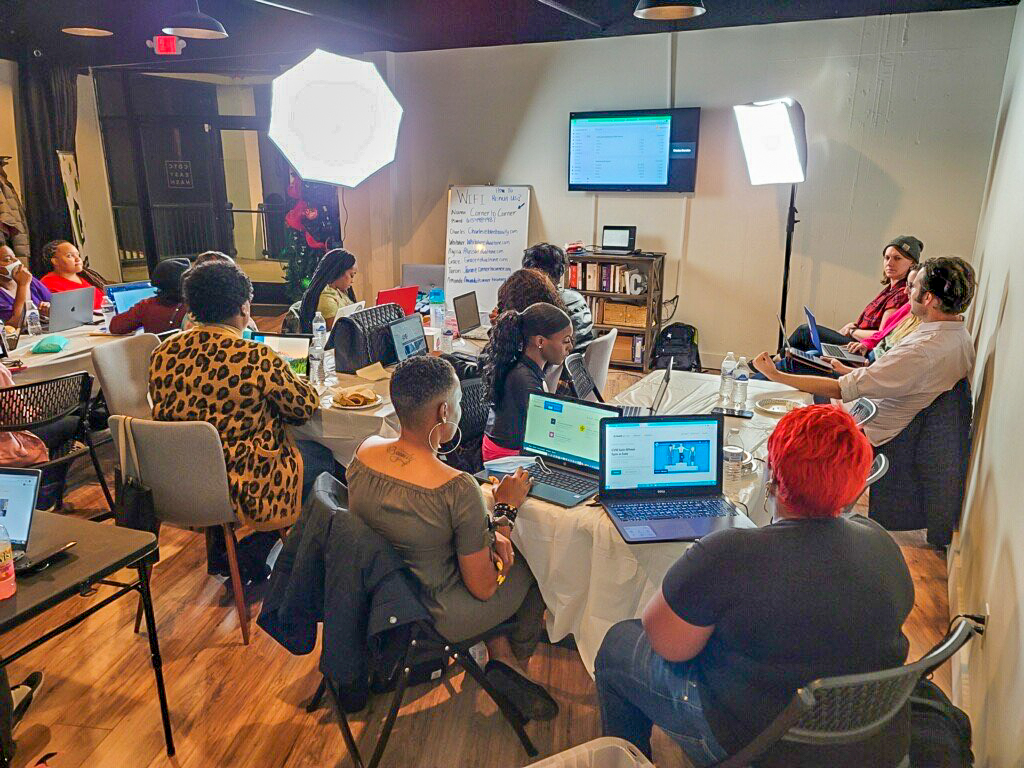 Practical, Applicable Business Curriculum
Commit to 10 weeks of class held once a week from 6:00 pm-8:30 pm! (that's 2 ½ hours)

Step-by-step practical business training in ten extensive modules designed specifically for those without business experience or education

Apply the training real-time to YOUR business with practical application

Get the exact framework to show you all of the pieces that go into growing your business

Leave with a completed visual business plan you can follow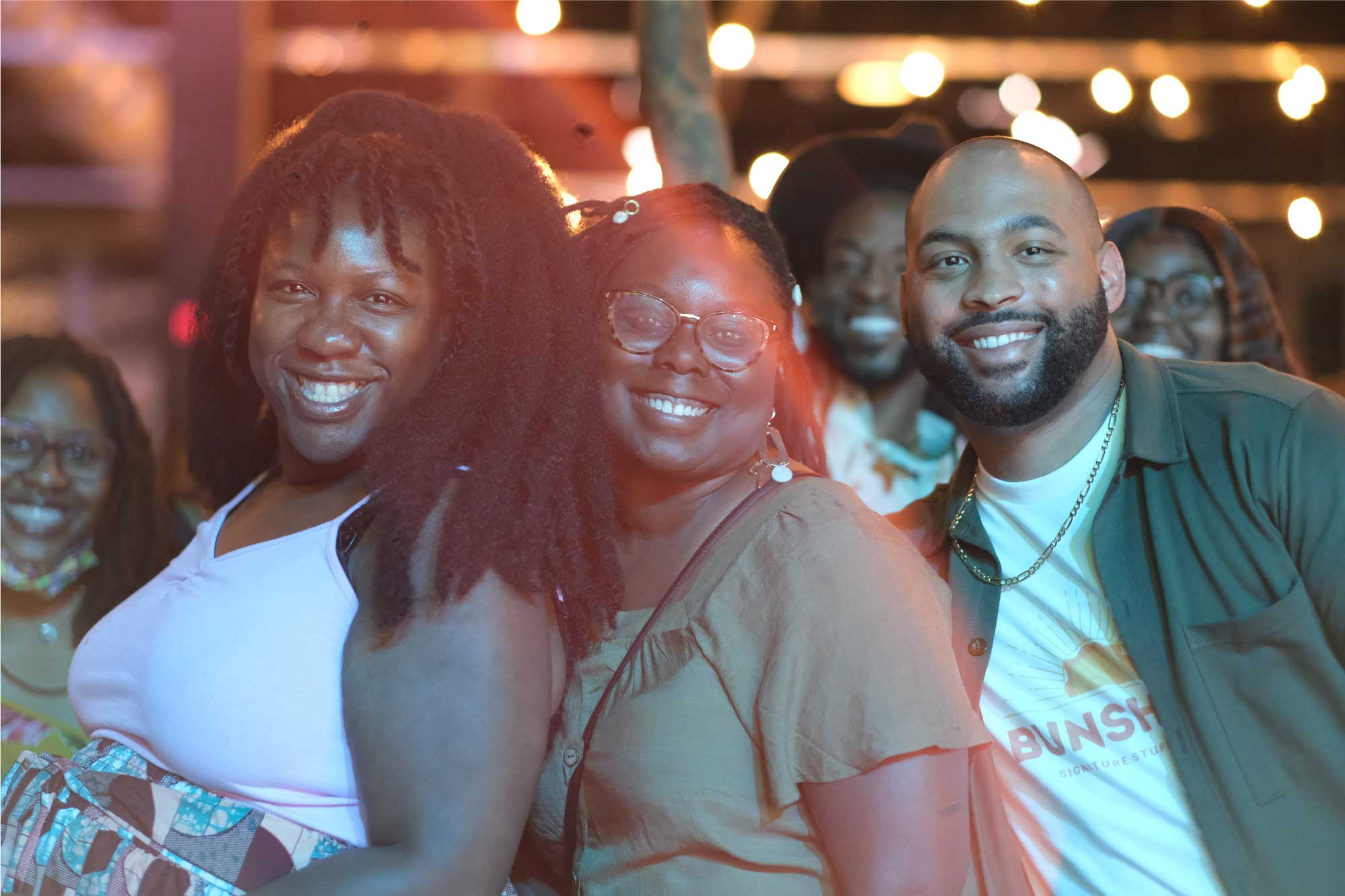 Dynamic In-Person Instruction
Choose a Tuesday, Wednesday OR Thursday, in-person or virtual, in locations in and around Nashville, Antioch and Murfreesboro.

Put your training into practice with in-person workshops led by former graduates.

Attend convenient locations in places where you live, work and play.

Build relationships with other business owners in a small group setting.

Use our step by step teaching method for foundational information such as accounting principles, legal structure, pitching your business and so much more!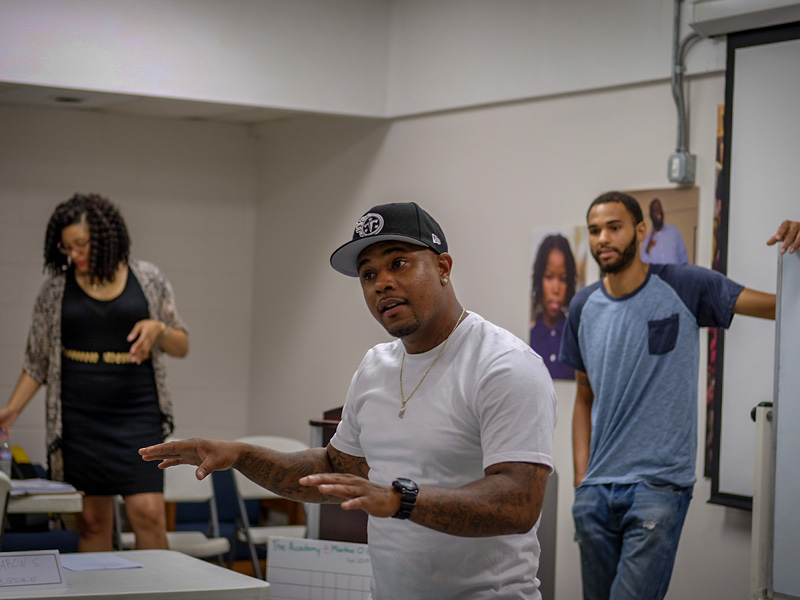 Get exclusive access to 104 successful business owners who will share business tips, tricks and advice for you to avoid early business pitfalls.

Be inspired and imagine what is possible for you by learning from Nashville-based Black business owners, many of whom have grown million dollar companies!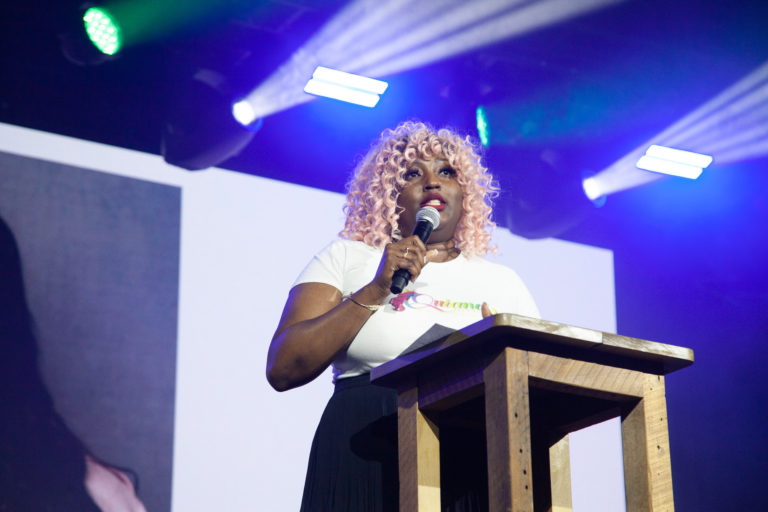 Pitch Contest Participation

Pitch your business to a captive audience of thousands of potential customers.

Enter to win $20,000 worth of cash and prizes.

Gain exposure to the dozens of Nashville businesses that network with our graduates for corporate events, needs and experiences.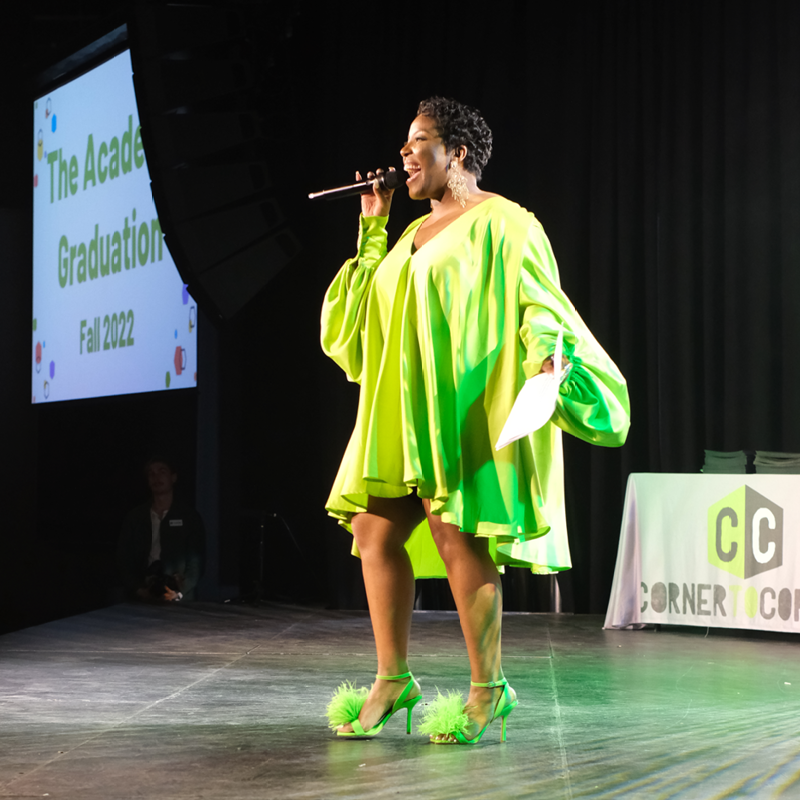 Celebrate YOU at the biggest block party style graduation in Middle TN!

Network with 800-1,000, Nashville residents including local business owners.

Raise visibility for your business in the Vendor Village at our jam-packed graduation celebration event.
Because the Corner to Corner Academy has more demand than spots available in each enrollment period, our process selects applicants using a computer generated randomization process. This allows all of our neighbors to be able to enroll easily and equitably.
By following these three simple steps, you will enter your name into the randomized selection process.
Join The Waitlist for The Academy today to be notified when the next enrollment period opens!
Once you apply, we will enter you into our randomization process that we use for selection.
If your application is chosen, you will owe $25 to reserve your spot. The remainder of $115 will be owed by the end of the course for a total enrollment fee of $140.
Because of private funding available to us as a non-profit organization, The Academy is available to you at 90% off what programs like ours normally cost.
Enroll today to take advantage of this amazing opportunity.
PRACTICAL, APPLICABLE BUSINESS CURRICULUM
VALUE: $500
DYNAMIC IN-PERSON INSTRUCTION
VALUE: $1,200
EXPERT GUEST SPEAKERS

VALUE: $2,000
PITCH CONTEST PARTICIPATION
VALUE: $1,500
GRADUATION CELEBRATION
VALUE: $2,000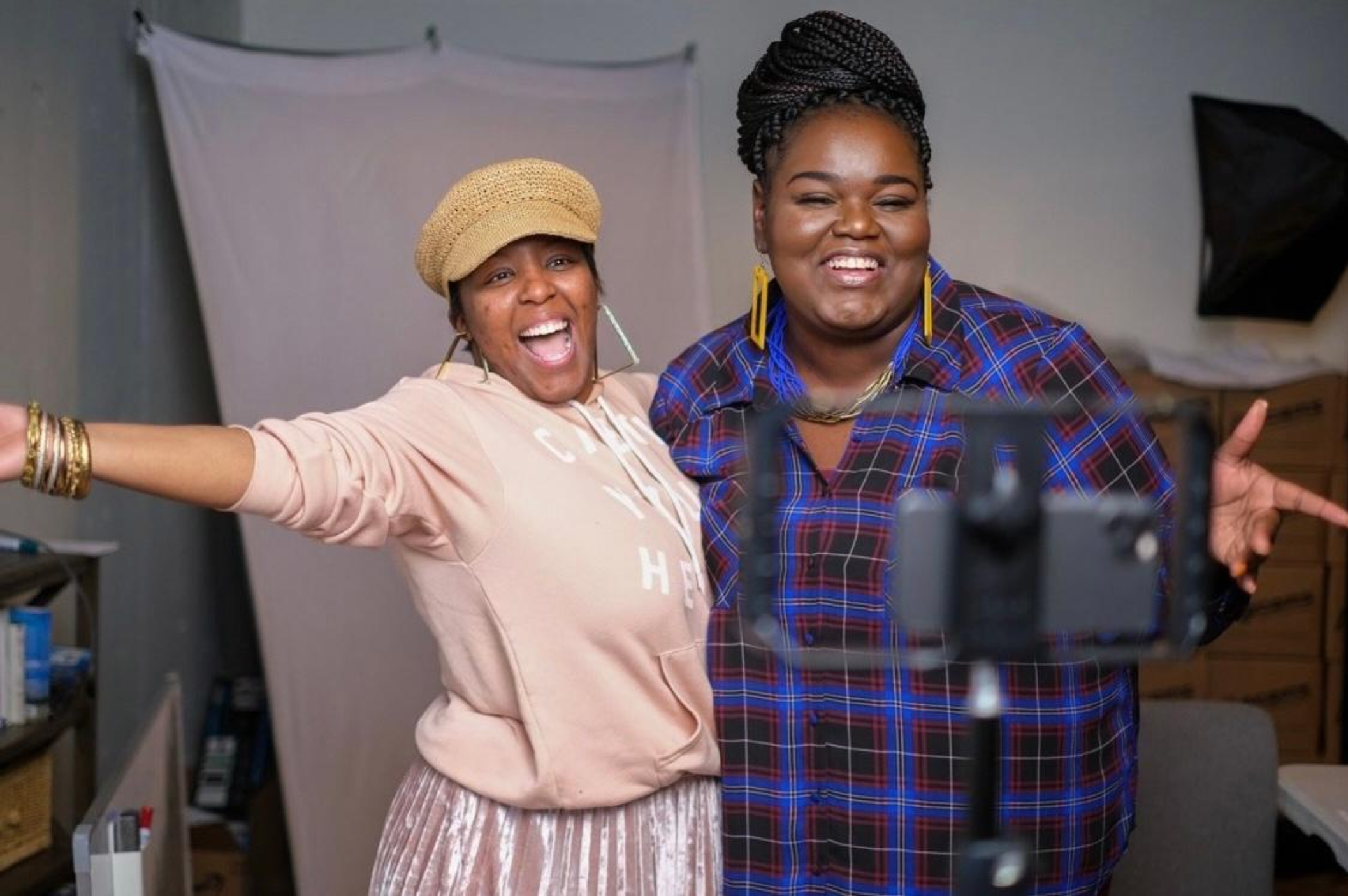 About Corner to Corner
In 2011, Corner to Corner began as a job readiness program that equipped our justice-involved neighbors with training and skillsets for the workplace. At that time, the working wage was a little over $22, but most of the jobs they held had wages between $7-$12/hr. The Academy began in 2016 as Corner to Corner's mission to close the gap in economic equity by providing our neighbors with an entrepreneur training program that teaches them how to plan, start, and grow their own businesses. We have over 1,000 Black Academy Alumni, and they put $21 million back into the neighborhood economy in 2022 alone!
Don't wait one more minute to make your entrepreneurial dreams a reality. We can't wait to help you make the difference you were born to create!
Sincerely,
Shana and Jasmine
EXTREMELY IMPORTANT EARNINGS DISCLOSURE AND OTHER NOTICES: 
As noted above, signing up does not guarantee you enrollment in the Academy. Because our demand exceeds the availability of the classes, we use a computer randomization selection process. This maintains equitable and fair enrollment practices. Basically, everybody is treated fairly and equally. If you are selected, you will pay your 25.00 seat deposit and have until the end of the cohort to pay the additional balance of 115.00 (NOTE: The TOTAL cost is $140.00)
Also, we love sharing the growth and success of our alumni. But we want to be clear that absolutely NOTHING on this web page should be considered as any type of earnings claim (implied or otherwise). Financial and non financial growth is based on the work you put in, the knowledge that you apply and many other factors. We always want to support and assist you, but we can not guarantee any monetary gain.
Please remember that all business entails RISK. During the class, facilitators will assist you in understanding foundational business concepts and principles. It is up to you to use their knowledge, the curriculum and our community to grow your business.
This will require what we know you already know inside of you which is commitment, perseverance, community, work and leaning in to all opportunities. We will help, but it is up to you to see it through. Your community is waiting, we hope to see you soon!