Corner to Corner is a community-led nonprofit co-creating meaningful economic growth with historically underestimated Nashvillians through knowledge, tools, and networks.
Where All Neighbors Flourish
This isn't about 'us' or 'them.' We believe it's 'we.' We transform the joy of creation into economic flourishing through early opportunities offered by Script to Screen and by working with early-stage entrepreneurs at The Academy.
When we do this work together, Nashville will be a place Where All Neighbors Flourish.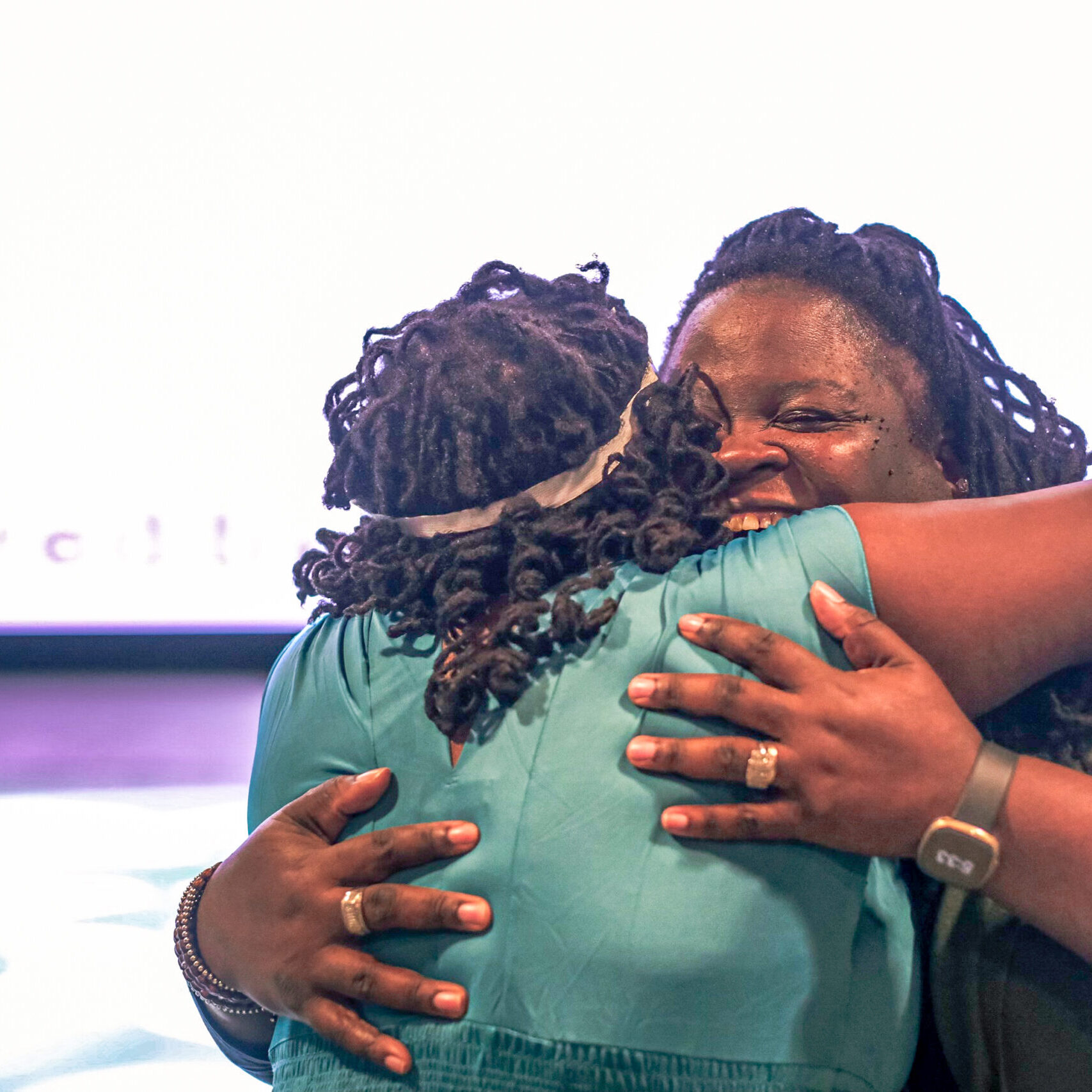 Through Script to Screen and The Academy, our neighbors: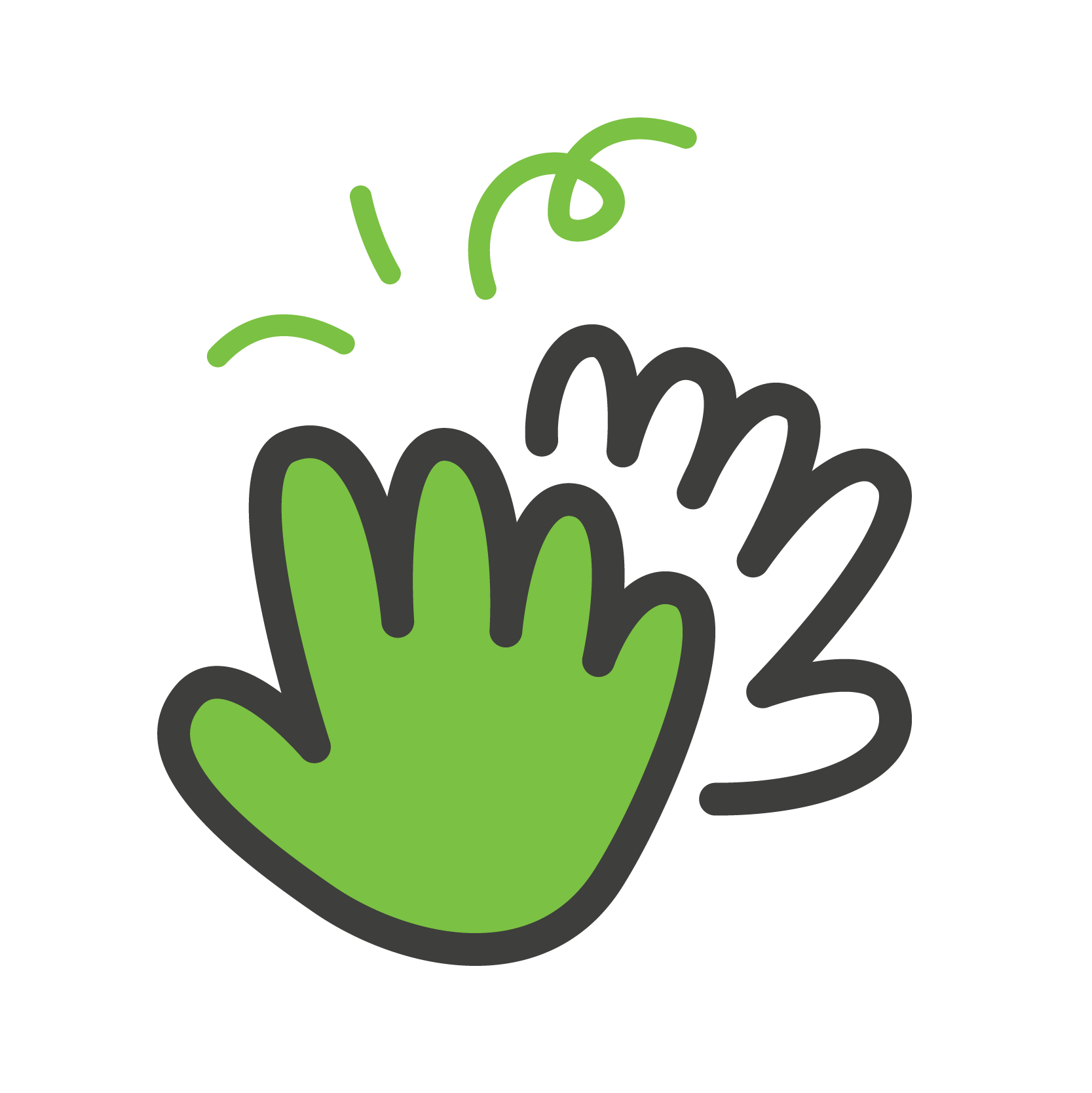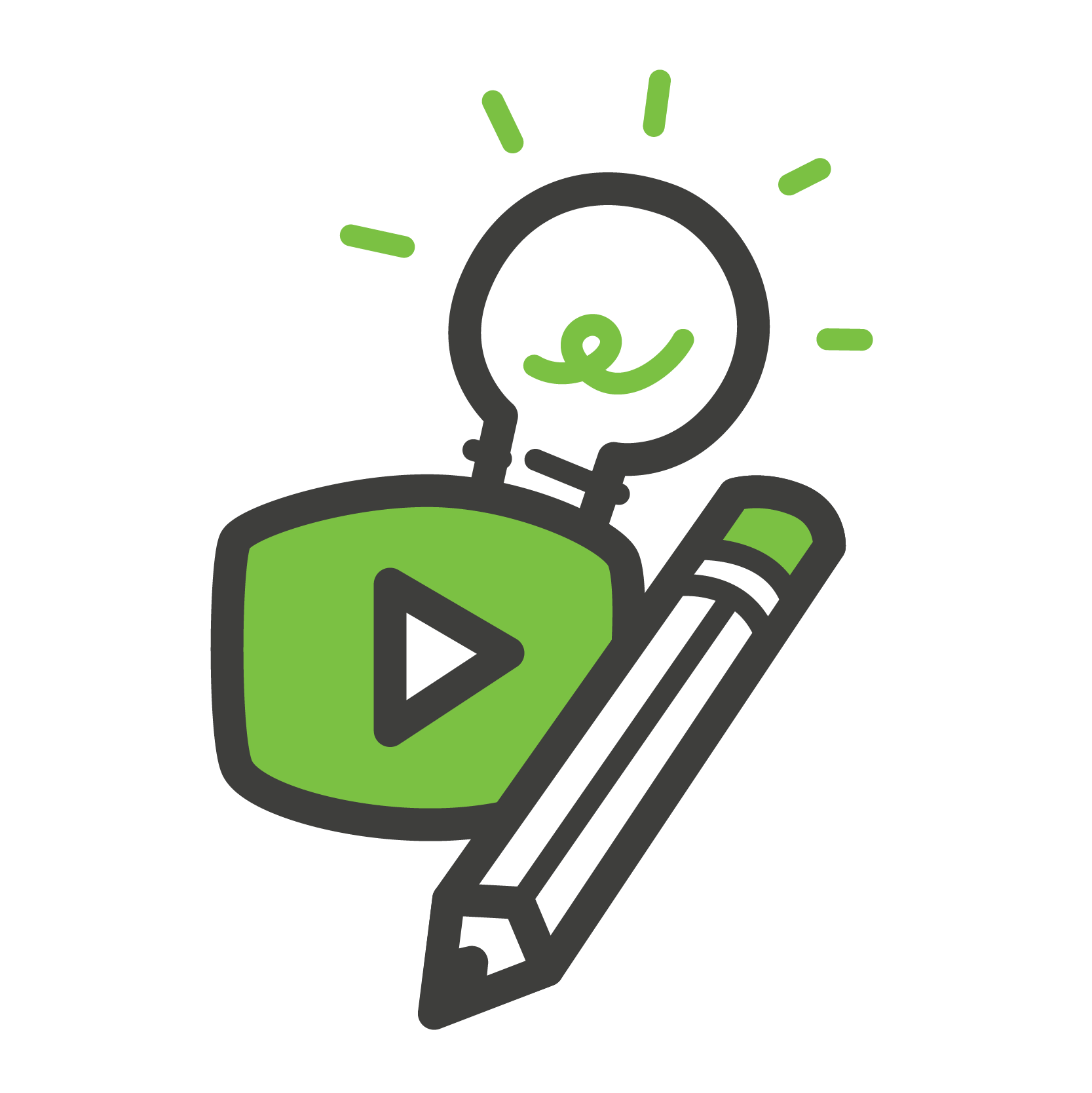 (products & services or movies)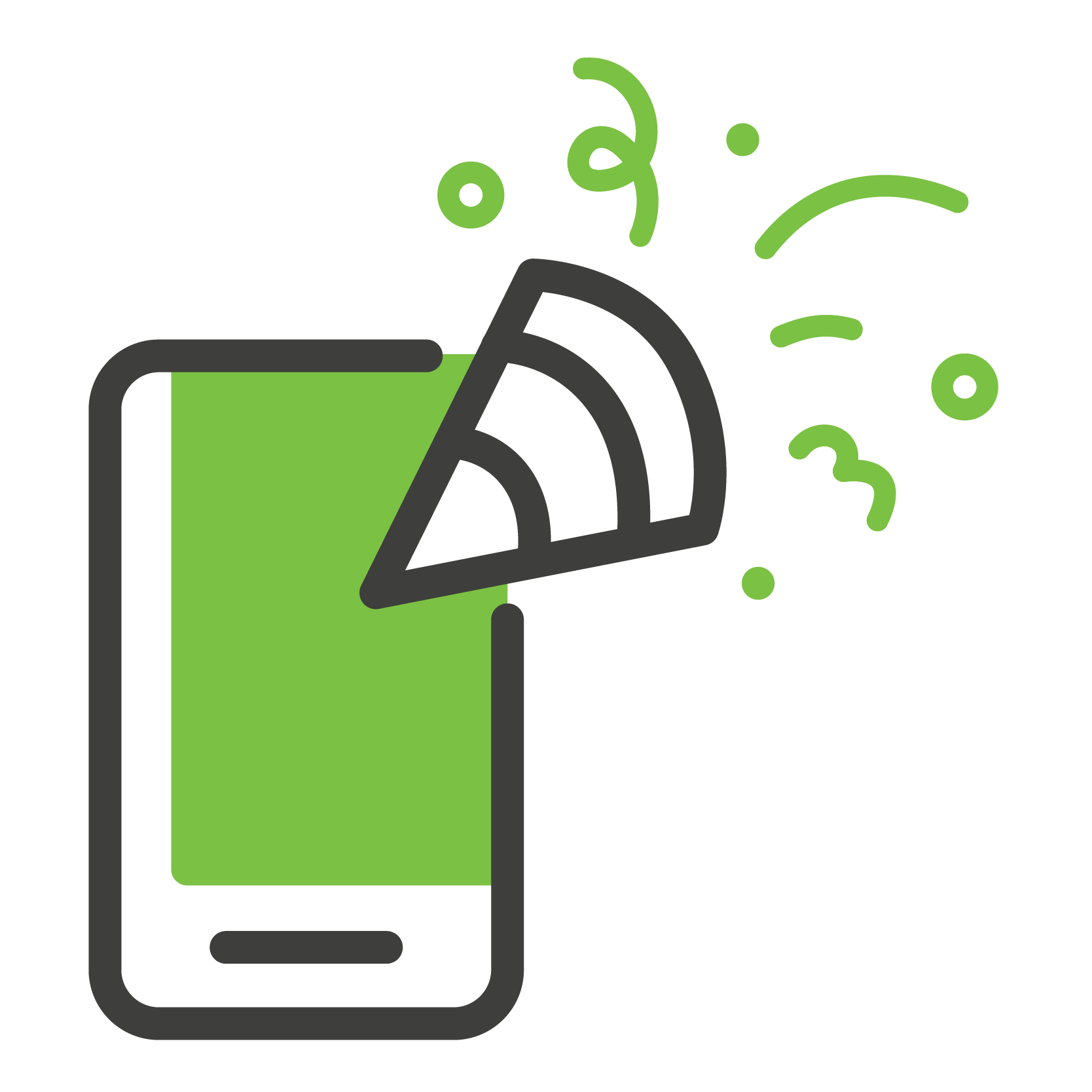 Black entrepreneurs graduated from The Academy since Fall 2016
In 2022 alone, Corner to Corner entrepreneurs put over $21M back into the local economy (according to SBA data)
of our young creators grew a full grade level in a pilot study with Vanderbilt University
instructional hours for The Academy
class hours for Script to Screen
At Corner to Corner we are compelled by the Love of Christ to love our neighbors as we love ourselves. One of the primary ways that we love ourselves and our own families is through taking care of our financial needs. We believe the call to love our neighbors well is a direct invitation to invest in their financial future as well as our own.
Corner to Corner has the secrets. A lot of the times we want to start a business and want it to be successful, but we don't know how. We can read books and podcasts, but when it comes down to your break-even point, funding, business structures – these are secrets nobody tells you."
My experience from the day I signed up for class and up until this very moment has been life changing. I love that as a facilitator I have the opportunity to offer support and guidance to a new group of entrepreneurs! The most amazing part about being connected to The Academy is that Corner to Corner continues to invest in your growth, not only as an individual but as an entrepreneur and it's done with so much love and grace!
Tiasha Nixon, Chosen Tops
I plan to make you guys proud! You guys came into my life and showed nothing but unconditional LOVE to me & my business.
Brittney Long-Coleman, K3 Lavish
I think the kids really enjoyed making this - it was awesome! I'm a parent from the Explore! community school - thank y'all for doing things like this for the kids.
Anyone and everyone who crosses paths with Corner to Corner walks away tremendously blessed and I'm thankful to be able to play a small role in that! So proud of all that we have been able to do and looking forward to what's to come.
Johari Matthews, Board Member
I graduated from Corner to Corner in the Spring of 2019! And I'm still to this day reaping the benefits! If you're wanting to start a business, or grow the business you already have. Sign up!
Tish Anderson, Extensions of You
This program is transforming entrepreneurs in Nashville, TN.
Writing by Design Media, Inc.
I came to one of their graduations. Then the next graduation was mine. Best 10-weeks ever! If you have an idea or even a business that's running and you need help to succeed, then start with Corner to Corner!
Sherondia Sullivan, Therapeutic Solutions Mobile Massage
Y'all make God's work look SO fun!
Don't sleep on this program. It truly has changed my outlook on entrepreneurship (to focus on the grind, and not romanticize it). I had the honor of going through the program with Shana, and now she's the Executive Director. Much deserved and she will definitely help take Corner to Corner to new heights! Congrats!
One of our students is a bit on the shy side at times. But as she worked through the program, our facilitators and her peers discovered that she loves to write and create stories in her spare time. And her fellow students actually voted to use her story idea for their film project!