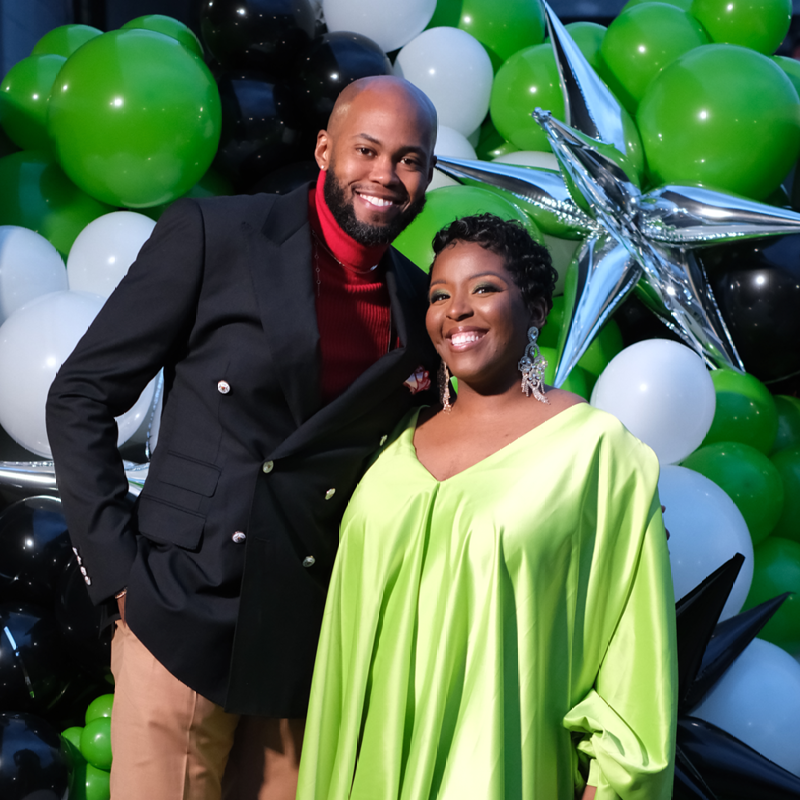 There has never been a greater time than now to engage with your community.
Racial disparities in our country have been in the headlines of our lives these past few years in a way that has resulted in a clear call-to-action… not just for some of us, but for all of us. The subsequent global attention on racial inequity in this country has created a moment in which none of us can unsee what we have seen or unknow what we now know. With every dollar you invest with Corner to Corner, together, we get to advance both racial and economic equity, support underestimated Nashvillians, and increase neighborhood income.
When we do this work together, Nashville will be a place Where All Neighbors Flourish.