A median Black family has one-tenth the wealth of a median white family, with a higher rate of downward mobility. Black-owned businesses are fewer in number and smaller in size, resulting in a $1.6 trillion loss of economic value for all Americans. This has a negative impact on all communities, especially here in Nashville, Tennessee – missing out on talent, creativity, and a chance to flourish on their own terms.
Corner to Corner co-creates economic participation and growth with underestimated Nashvillians through knowledge, tools, and networks. We are a team of 19, based in Nashville, tackling economic inequity from its roots: through early opportunities for young creators and by working with early-stage entrepreneurs. This isn't about 'us' or 'them.' We believe it's 'we.'
We transform the joy of creation into economic flourishing. Starting in middle school, by increasing knowledge-based learning through Script to Screen. And then again with Academy participants, engaging entrepreneurs at the earliest stage – some even before they have an idea!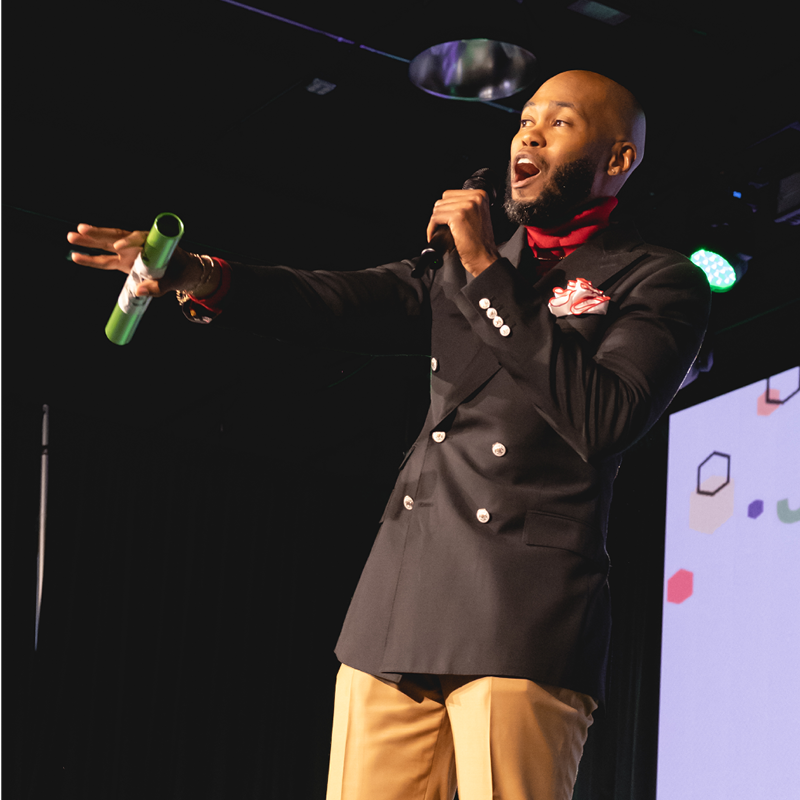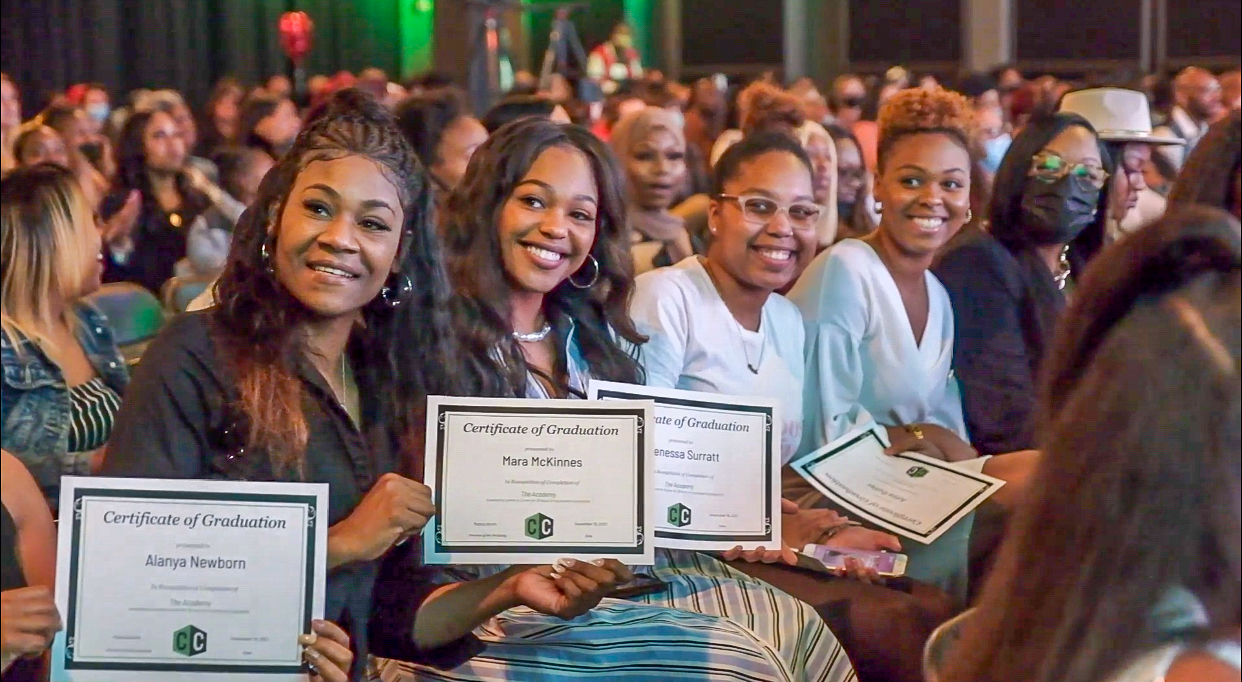 The Academy is a 10-week program that equips community members with the skills they need to plan, start, and grow their own small businesses. The Academy helps neighbors create a sustainable economic engine for their families and community. In an effort to remove many of the typical barriers to entrepreneurial training, The Academy is offered in a variety of locations – all within walking distance of government housing projects. And in 2020, we also started offering virtual classes. The program is intentionally affordable. Students are only required to cover the cost of their curriculum workbook. Since inception, The Academy has graduated over 1,000 Black entrepreneurs, each in various stages of small business ownership. And 88% of our Academy community is made up of Black women.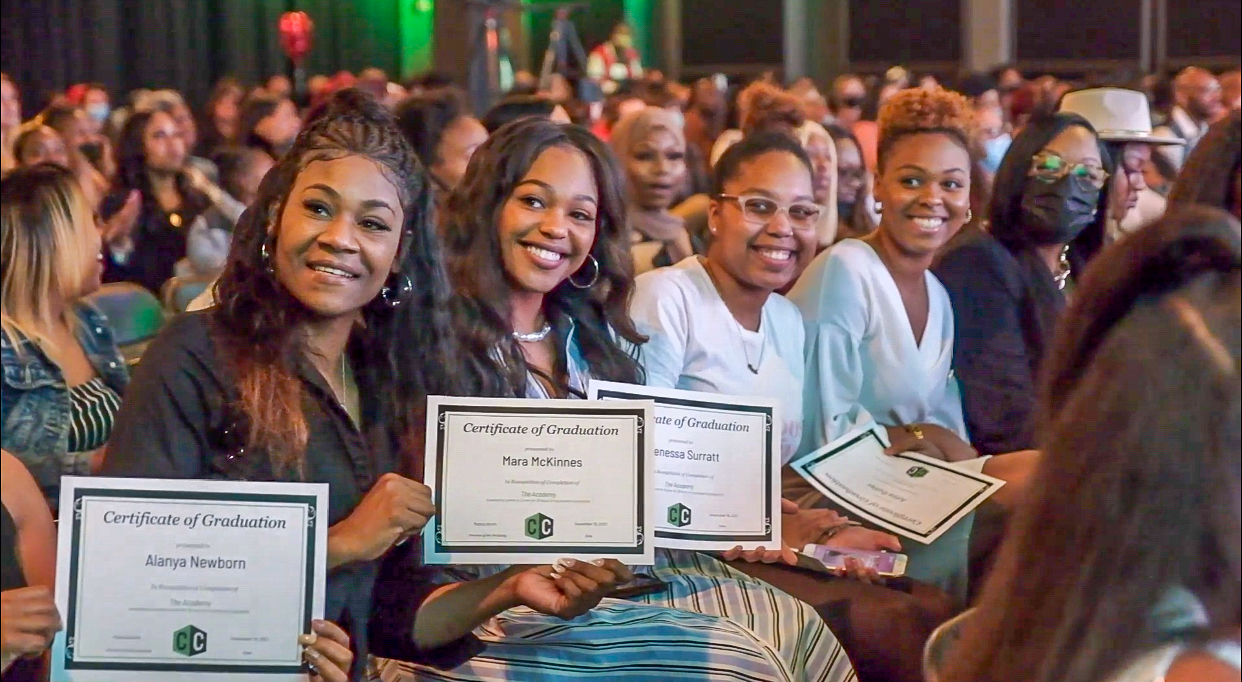 Script to Screen is a creative after-school program that helps kids fall in love with reading through their love of movies. Literacy is a key factor in predicting future economic outcomes (a kid's economic future starts with literacy). Our young creators watch a popular film while reading the script at the same time. Black Panther, Spider-Man, and Into The Spider-Verse are crowd favorites. They collaborate with their peers to create an entire movie – from plot points to dialogue and everything in between. Literacy is a key factor in predicting future earnings, with a solid proficient reader earning $23k per year on average more than peers not reading at a proficient level. In pilot data, our program boosted students' confidence with reading. And 55% of our young creators grew a full grade level. In 2022, 51 participants created five incredible new films.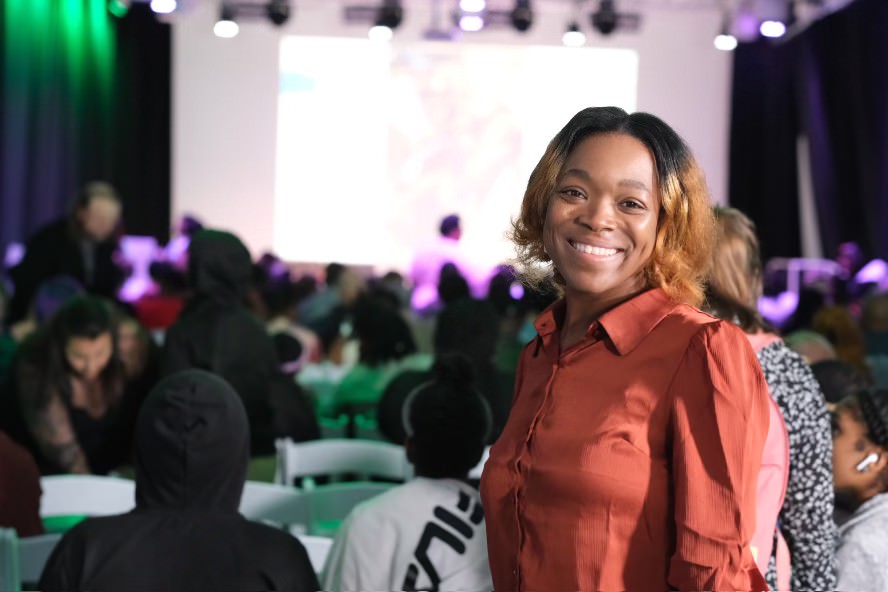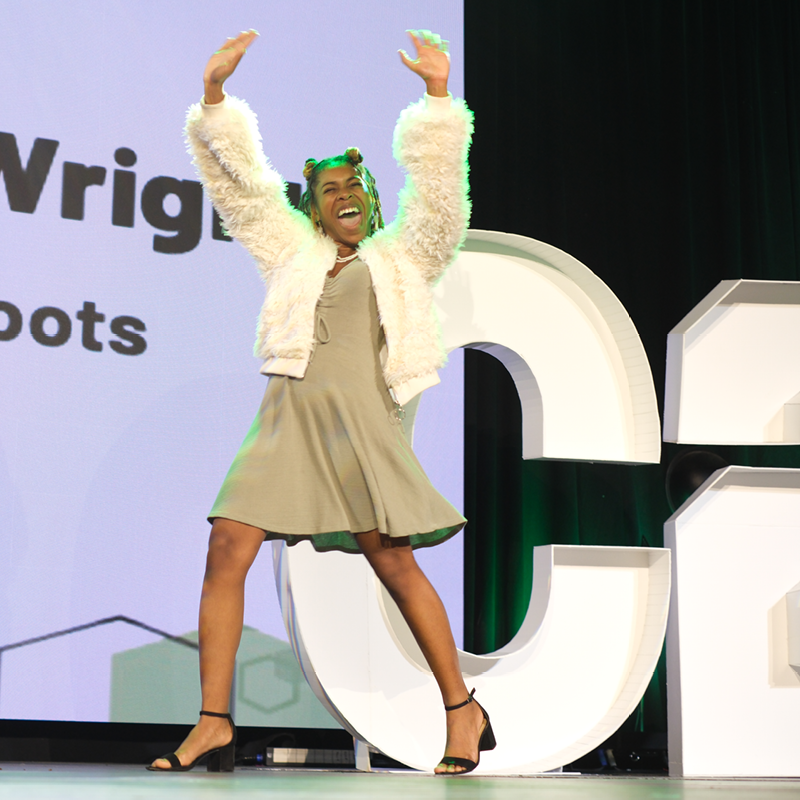 There has never been a greater time than now to engage.
Racial disparities in our country have been in the headlines of our lives these past few years in a way that has resulted in a clear call-to-action… not just for some of us, but for all of us. The subsequent global attention on racial inequity in this country has created a moment in which none of us can unsee what we have seen or unknow what we now know. With every dollar you invest with Corner to Corner, together, we get to advance both racial and economic equity, support underestimated Nashvillians, and increase neighborhood income.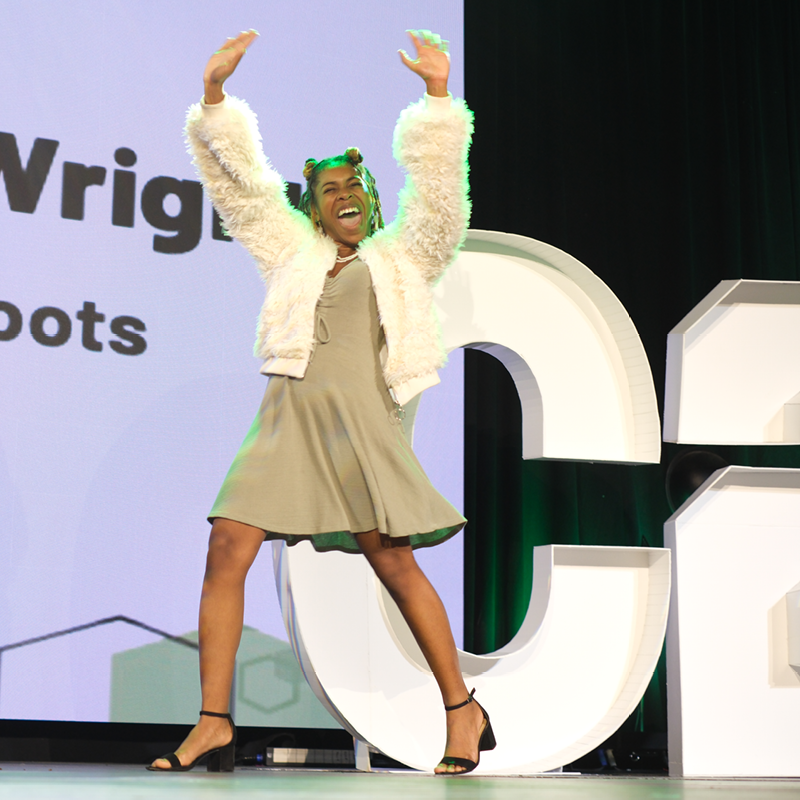 How does faith inform our work?
At Corner to Corner we are compelled by the call of Christ to love our neighbors as we love ourselves. This means walking hand in hand in practical ways with our neighbors as they pursue their God-given passion, creativity, and drive. If you think about it, what is one of the most practical ways you take care of your own life/family? You pursue a career or a business that can financially support both you and them. We are simply drawing this 'circle of love' to include not just our family, but our neighbors family as well.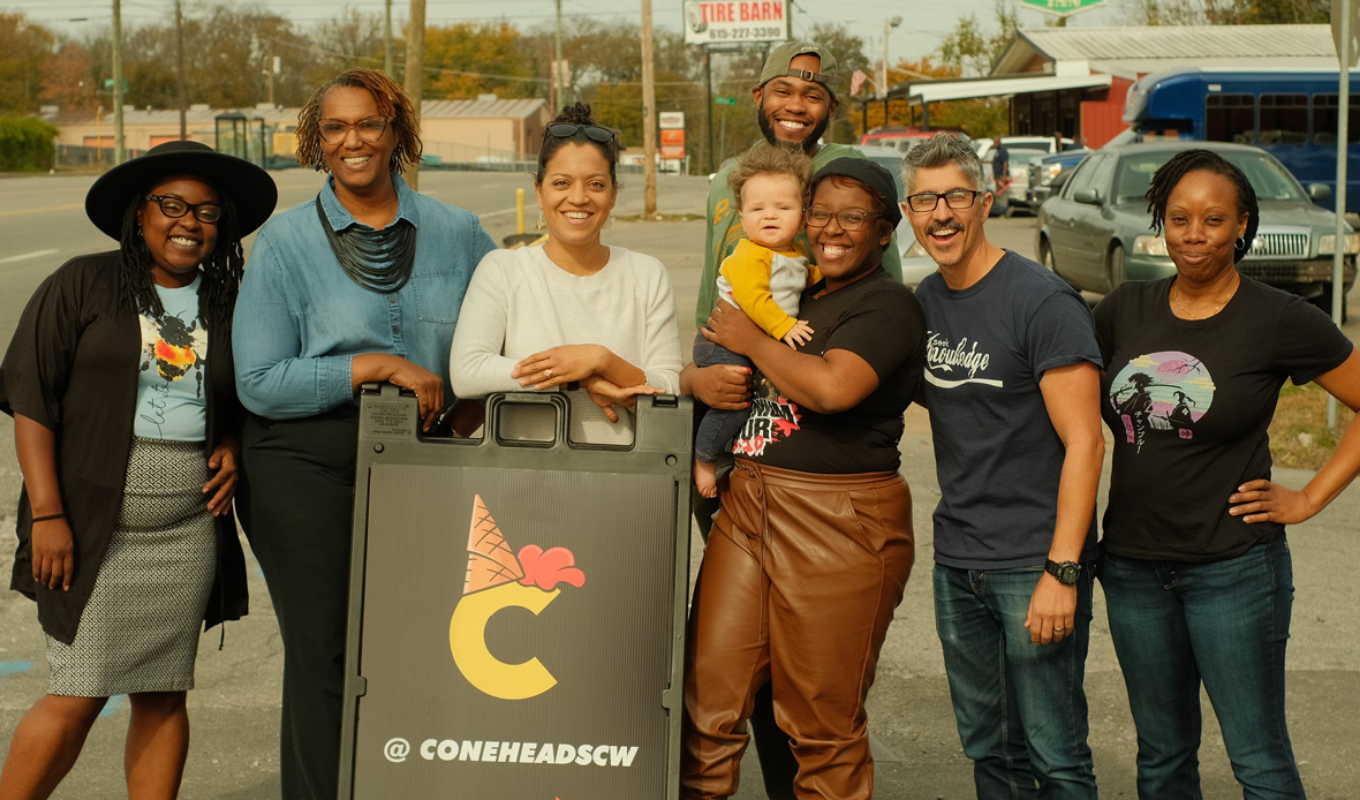 Give a one-time or monthly donation
Corner to Corner was founded by Will and Tiffany Acuff in 2011. Compelled by the invitation of Jesus to 'love our neighbors as we love ourselves,' Will and Tiffany sought to create a relationship-centered nonprofit that focused on seeing neighbors flourish on their own terms. In partnership with the community, the first program was aimed at equipping the justice-involved with the necessary skills to gain meaningful employment and an invitation to walk together in the love of Christ. Since those early days, Corner to Corner has grown and expanded programming throughout Middle Tennessee, all in meaningful partnership with neighbors.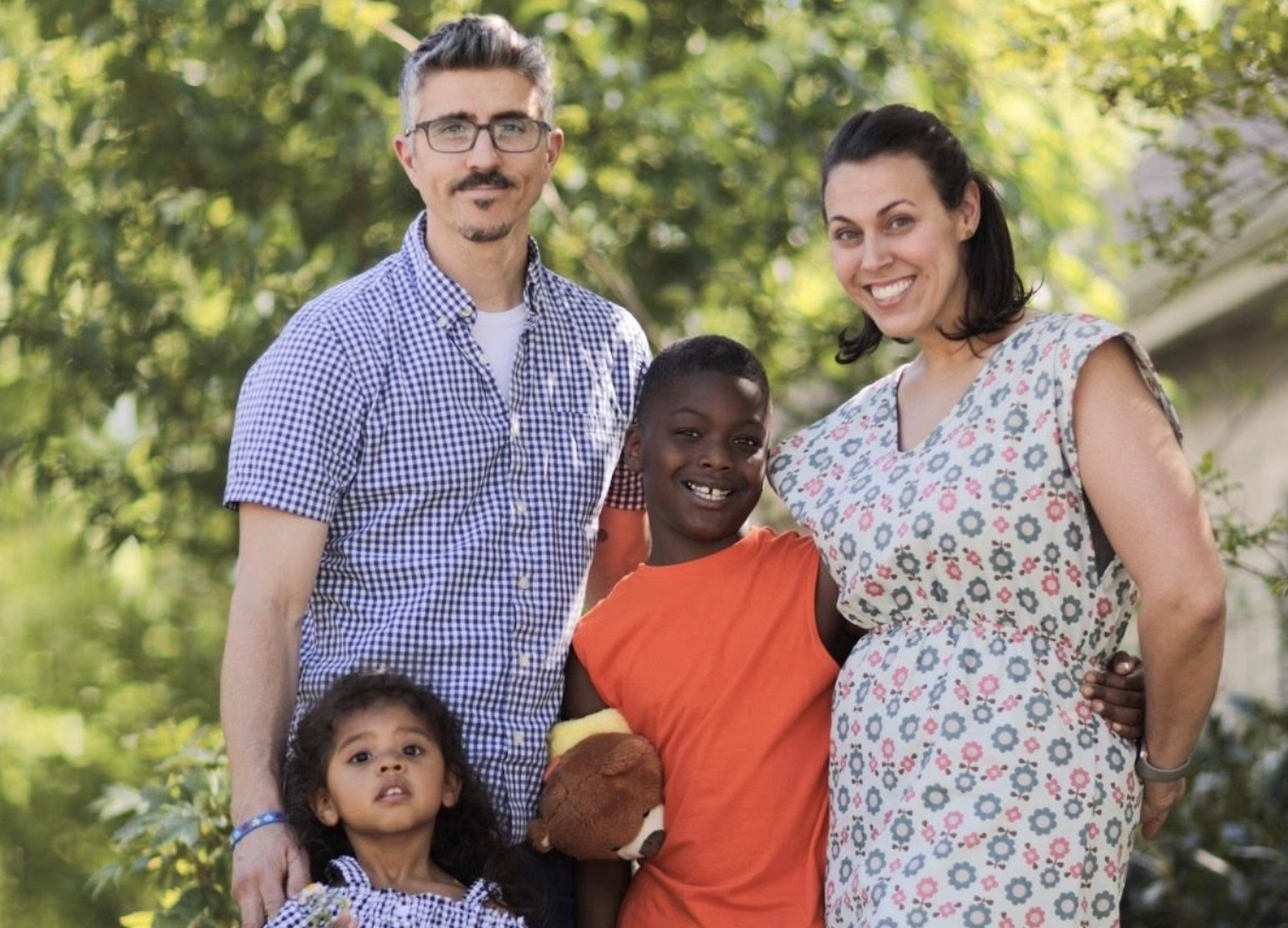 When we do this work together, Nashville will be a place Where All Neighbors Flourish.