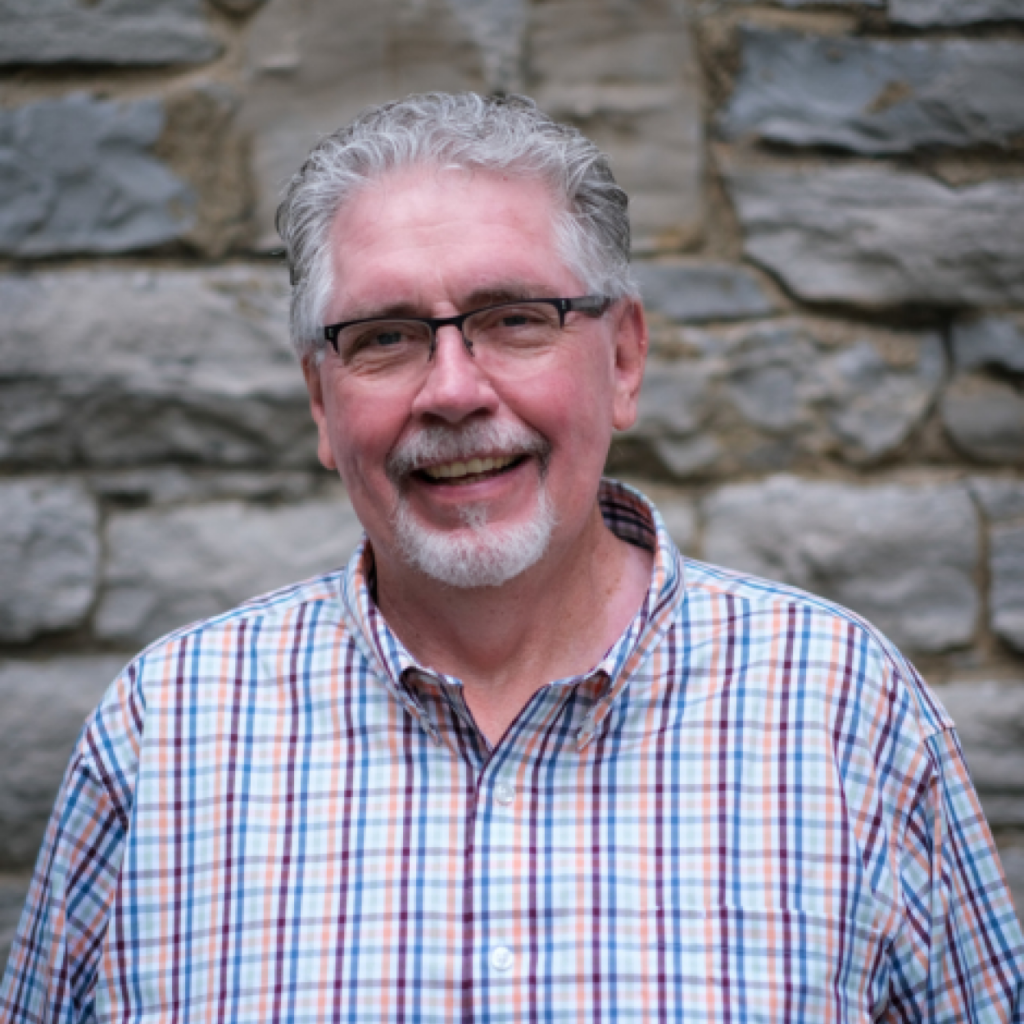 John Rote and and his wife Cindy have lived in Nashville for the last 5 years, and have enjoyed over 38 years of marriage. They are blessed with 4 daughters, all of whom graduated from Belmont University in Nashville. They are members of Midtown Fellowship and John works as Executive Director for the Granny White Congregation.
John spent 30 years in Global Advertising and General Management at Procter & Gamble and SC Johnson.  During his dozen years at Procter & Gamble, John advanced through various Marketing assignments, and has a passion for telling stories with clarity and passion.
When John is not watching Penn State football he also serves on the Board of Directors for David C Cook (Colorado Springs, CO) and Integrity Music (Brentwood) and Agora Enterprises (Kansas City, MO).  He has been recognized nationally for his work with Junior Achievement and has received many Effie Awards for advertising excellence and effectiveness.