Kids love movies, but getting them to fall in love with reading can often be a challenge.
Script to Screen is a creative after-school program that helps kids fall in love with reading through their love of movies. Literacy is a key factor in predicting future economic outcomes (a kid's economic future starts with literacy). Our young creators watch a popular film while reading the script at the same time. Black Panther, Spider-Man, and Into The Spider-Verse are crowd favorites. They collaborate with their peers to create an entire movie – from plot points to dialogue and everything in between. Literacy is a key factor in predicting future earnings, with a solid proficient reader earning $23k per year on average more than peers not reading at a proficient level, (according to Barbara Bush Foundation report).
In pilot data, our program boosted students' confidence with reading, and 55% of our young creators grew a full grade level. In 2022, 51 participants created five incredible new films.
Through Script to Screen, our young creators: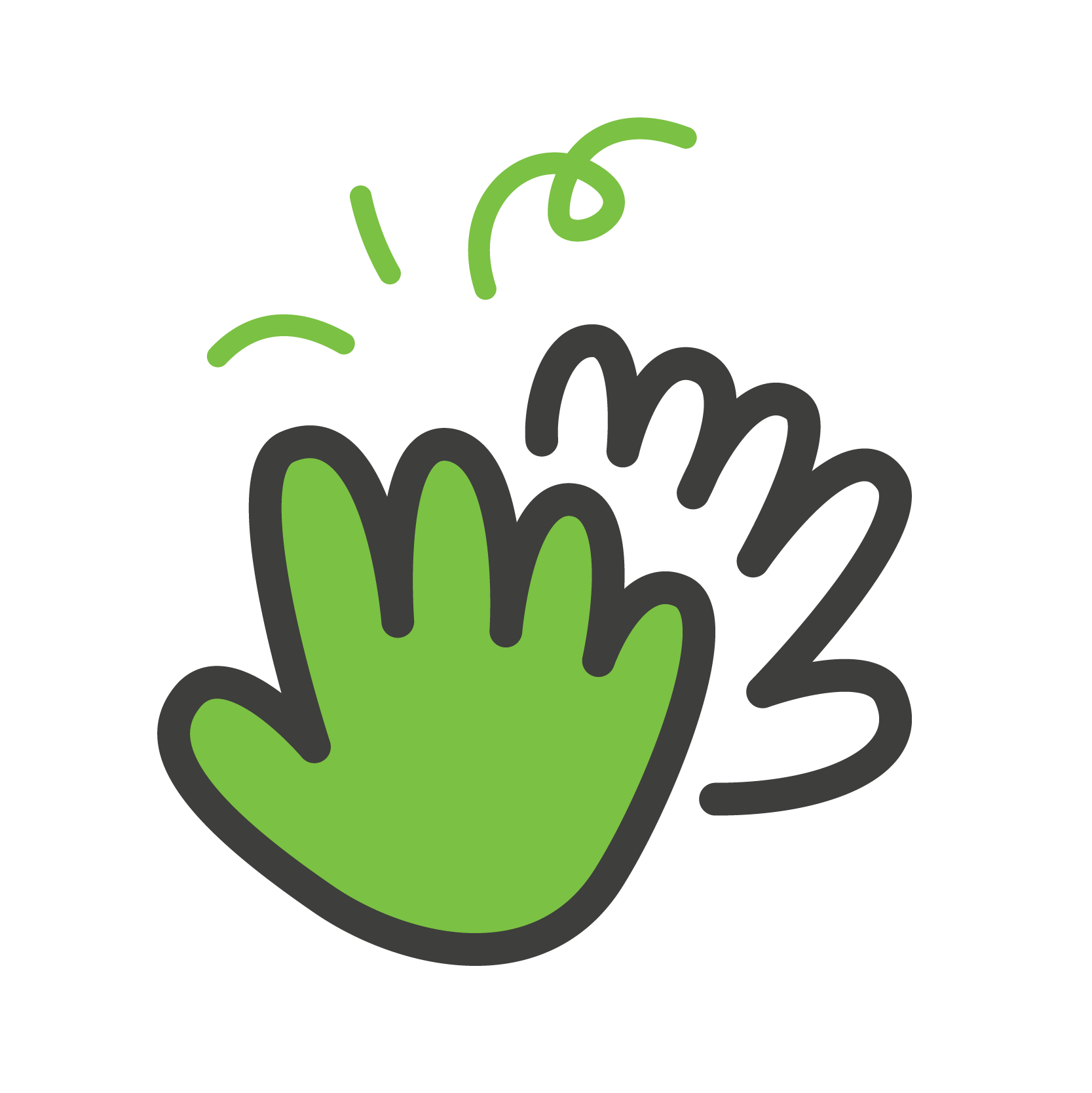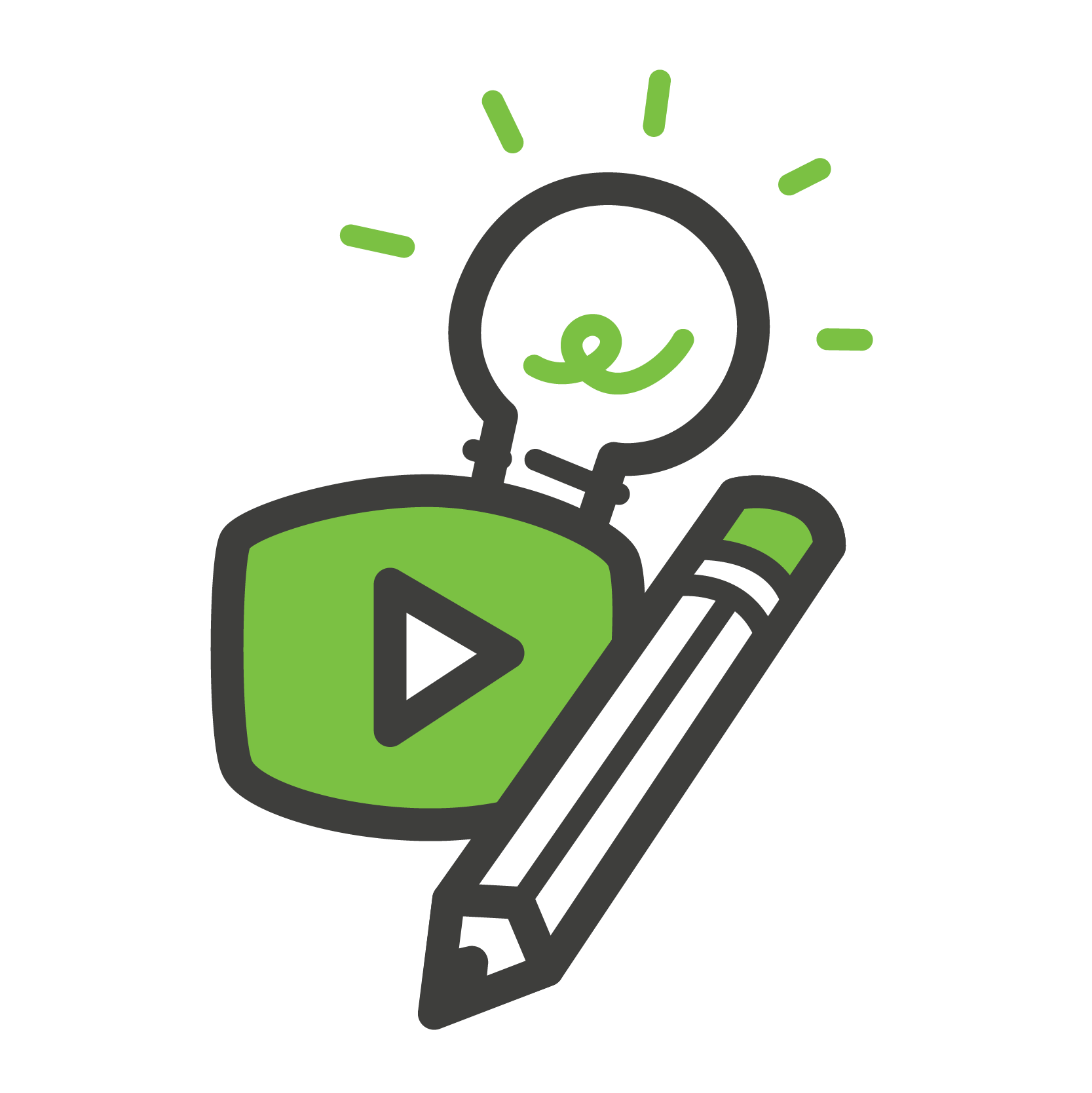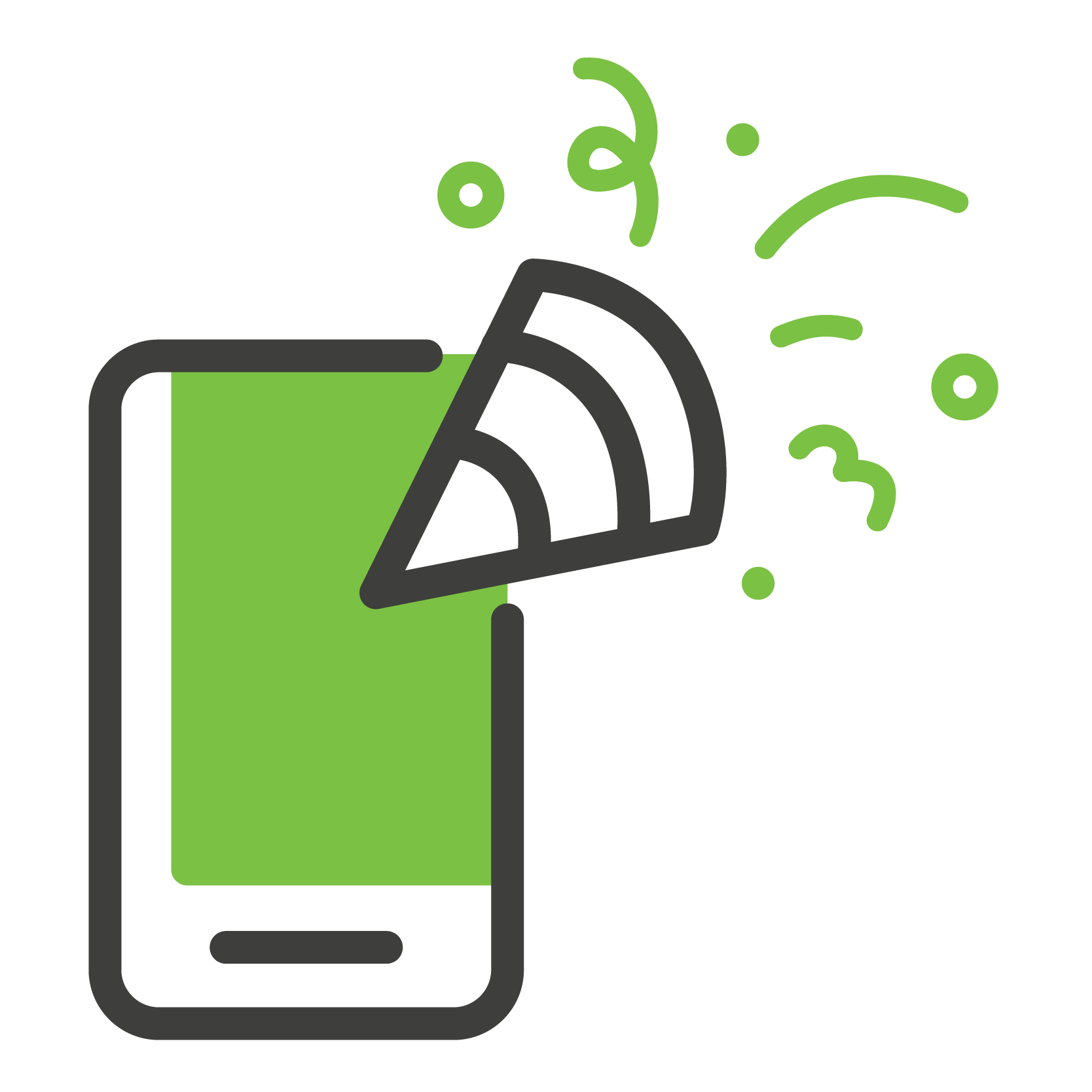 (red carpet premiere night!)
class hours for Script to Screen
of our young creators grew a full grade level
Love your neighbor as yourself through joyful action.
I think the kids really enjoyed making this - it was awesome! I'm a parent from the Explore! community school - thank y'all for doing things like this for the kids.
One of our students is a bit on the shy side at times. But as she worked through the program, our facilitators and her peers discovered that she loves to write and create stories in her spare time. And her fellow students actually voted to use her story idea for their film project!
I was talking to a parent during the event, and he pointed out his son in the crowd, all dressed up in his very own tux. "He wears it well, don't he?" The dad said, beaming at his son through the crowd.
Anyone and everyone who crosses paths with Corner to Corner walks away tremendously blessed and I'm thankful to be able to play a small role in that! So proud of all that we have been able to do and looking forward to what's to come.
Johari Matthews, Board Member
Watching a student get that spark and get into movie-making is the best thing to witness.
Austin Sena, Videgrapher & Facilitator
Y'all make God's work look SO fun!